Lionel Military Products
Copyright 2009 Robert J. Osterhoff.
The photographs and research cannot be used for commercial purposes without the written authorization of the author.
The brand name "Lionel" is closely associated with the manufacture of toy trains for well over one hundred years. What is not well known is that Lionel was also a significant producer of military and defense products for the United States Government. The manufacture of these products was at times out of necessity, such as during World War II when the use of metal for toy trains was not allowed, and out of survival, as in the early 1960's when Lionel as an entity was threatened financially.
Many Lionel train enthusiasts also have a fascination for the military products produced by Lionel, although little is known or published regarding these artifacts. It should be emphasized that Lionel did produce many toy trains which carried a military theme. These ranged from flat cars carrying operating submarines and Army trucks to ammo dumps to rockets being shot from locomotives. This web page does not include these trains...only the real thing produced for actual military or para-military use.
Contributions of information to this web site would be greatly appreciated and acknowledged, especially in the area of printed matter related to these products.
U.S. Navy Products
(Under construction)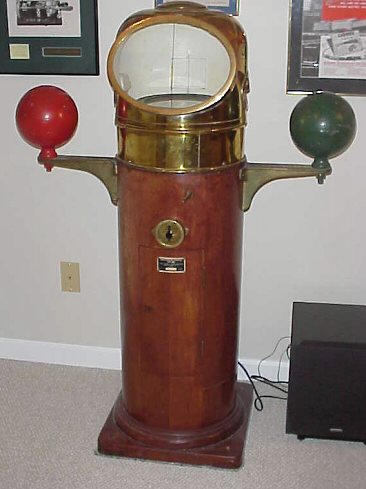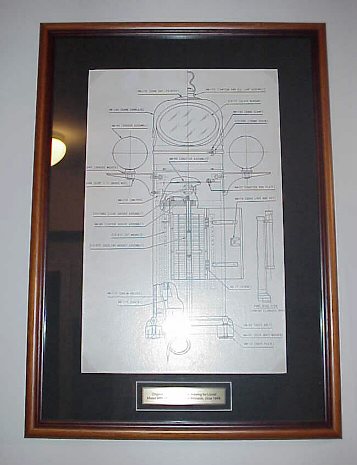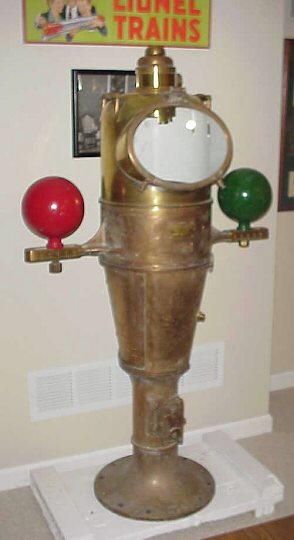 U.S. Army Products
(Under construction)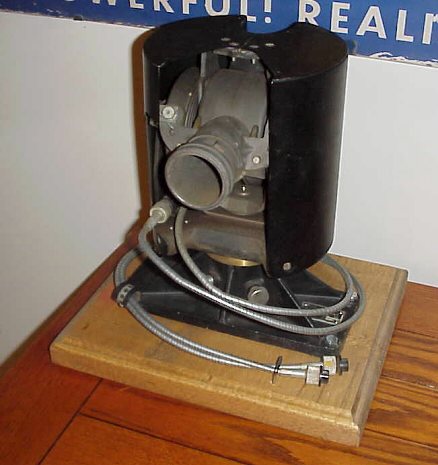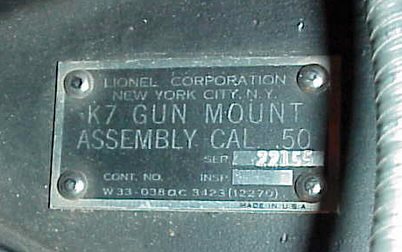 Other Lionel Wartime Products
(Under construction)
Para-Military and Civil Defense Products
(Under construction)
---